What is the Online Learning Portal?

The online learning portal is a learning management system (LMS) that delivers our courses and educational programs to you in a self paced program. The portal allows you to manage your own learning program at a pace and frequency that suits your learning needs and style. 
Is this better than in person learning?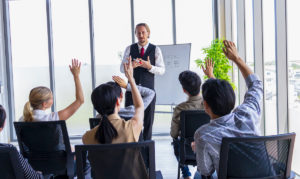 If you want to follow a more in-depth focused learning approach, this is the approach for you.
TFS Foundations (FS-1) OLP Course
The Flow System (FS-1) Foundations course is divided into four core learning paths; Flow and Lean Thinking, Complexity Thinking, Distributed Leadership and Team Science. In creating the content, our team added additional materials (e.g., readings, videos, quizzes) that wouldn't traditionally be found in any in-person class due to the nature of public group teaching and time constraints.
Three Exceptional Tiers to Support Your Learning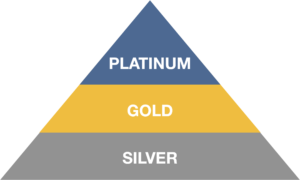 The Flow System Foundations Silver Level – All Access Pass
This option provides participants with full access to all content and learning assets for 6 months. Participants have access to the public Slack community where you can interact with other members and find many resources to support your learning journey. Participants can also take The Flow System Foundations assessment for formal accreditation after completing the course in its entirety. Participants will be eligible for two attempts at the accreditation assessment. Participants will have 6 months to complete the four learning paths. Silver Level Early Bird $1500.

The Flow System Foundations Gold Level with Founder's Access
In addition to the Silver tier, participants will also have access to the exclusive invite only Founder's channel in the Flow System Slack community, providing deeper learning, specific to course materials, with the founders, stewards and peers. This is direct access to the founders and course stewards, and the experts behind The Flow System. In addition, participants will be invited to a monthly Zoom/webinar call with one of the founders  or course stewards. This course must be completed in 6 months. Gold Level Early Bird $2500.

The Flow System Foundations Platinum Level with Coaching
This is the ultimate accelerated learning option. This option is completed in 3 months. In addition to the benefits included in the Silver and Gold tiers, participants will also join a private cohort group coaching program with no more than 10 members, where they will receive 1 hour per week of exclusive coaching from The Flow System experts, course stewards or the founders.  Platinum Level Early Bird $5000.

Content of the Online Course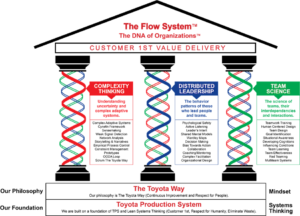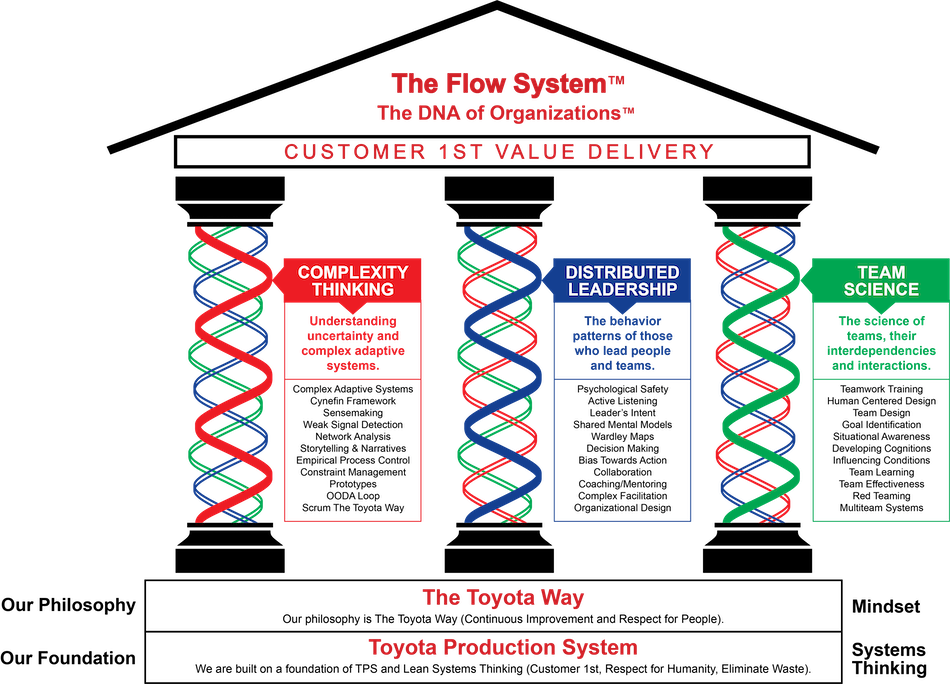 The Flow System (FS-1) Foundations course covers all aspects of The Flow System tools and techniques found in The Flow System Guide, while delving deeper into each topic than allowed in an in-person class. This version of the foundations course enables you to test your knowledge and skills as you learn with built in quizzes, helping to solidify your leaning. This course also includes workbooks that will aid participants in applying their new knowledge in real-world settings.
Content consists of a mixture of video content, narrated sections, external resources, readings and research, workbooks and testing. This mixture has been shown to be most effective in achieving deep learning for participants.
Assessment and Accreditation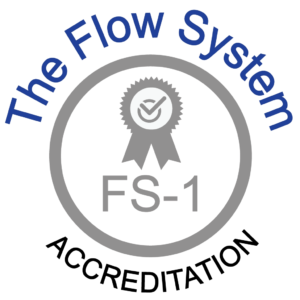 The Flow System Foundations (FS-1) course is a prerequisite for any advanced course. To be accredited in an advanced course, it is first necessary to be accredited in The Flow System Foundations (FS-1) course. Any of the five advanced courses (FL- A1, CT-A1, DL-A1, TS-A1, LT-A1) can be taken once accredited in The Flow System Foundations (FS-1) course.
Accreditation is achieved after successfully completing an assessment. Two attempts of the assessment are included in any of the options above. Participants are able to take the assessment after completion of their training. Completion means all modules have been studied and interim testing completed.