Ulises Gonzalez
---
I have worked since 2001 in:
- The definition of processes, structure, and technology to meet business objectives.
- Project Management for service and manufacturing sectors
- Product Management with technological emphasis for Digital Companies.

With 20 years of experience, I am sailing in a gray zone between continuous improvement, solution delivery, and organizational change. I am very comfortable working with different levels of an organization, from small functionality with development teams to discussing cultural differences with the executive level.

I have participated, designed, and led various implementations through frameworks and methodologies among services, banking, manufacturing, telecommunications, consulting, and insurance. What I enjoy most is accompanying leaders in their ideas and needs. I also find it rewarding to attend teams to evolve their ways of working. I value being part of an initiative with a vital purpose. I volunteer to focus on education, design, and community creation in my free time.
---
Accreditations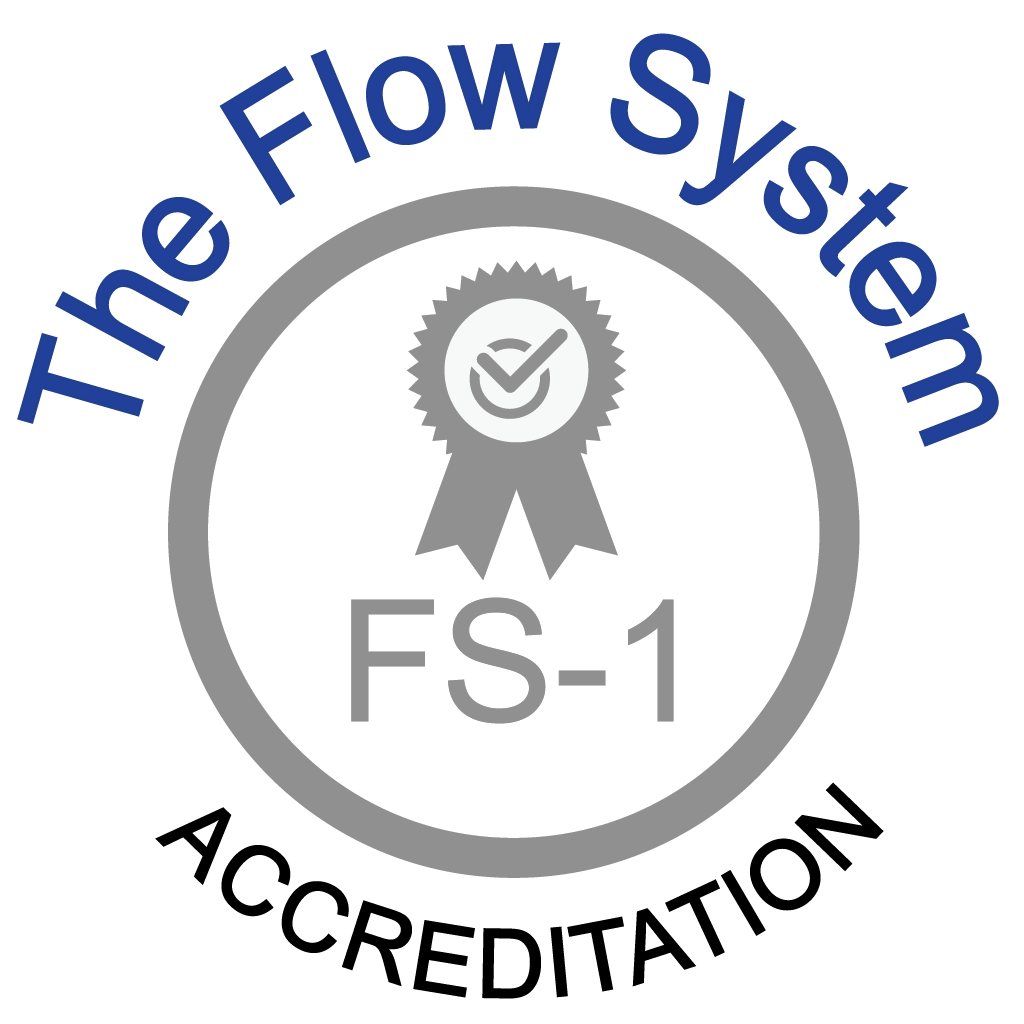 ---
Classes Attended
---